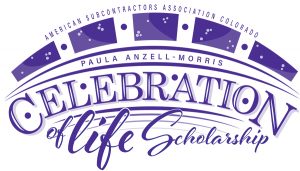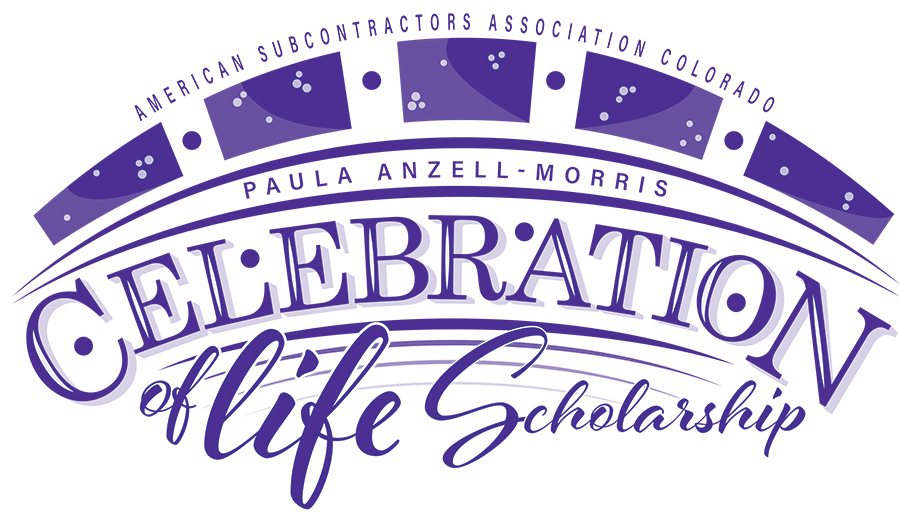 Support ASAC Workforce Development, Scholarship Fund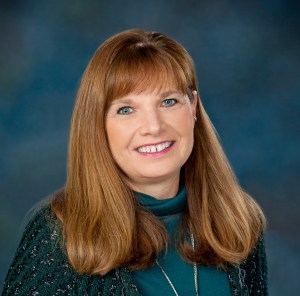 About Paula
Paula Felicia Anzell-Morris was a champion of the Colorado Construction Industry and a student of life.  She jumped in where needed and had a lasting impact in each endeavor that challenged her.
Paula was a natural-born leader and former resident of Las Cruces, N.M., she was deeply involved in that community prior to moving to  Bailey, Colo. As the co-owner of Front Range Commercial Windows and Doors, Paula was a member of the National Association of Women in Construction and the American Subcontractors Association.
She was dedicated to making a difference in her community, and was the former president of the Platte Canyon School District School Board, as well as assistant coach to the debate team and a favorite substitute teacher. She received the Colorado Association of School Boards "McGuffey Award" for her committed and passionate service.
Because Paula's  legacy is to bring positive and meaningful change to her community and to the construction industry, the ASAC Board of Directors formally approved the ASAC Paula Anzell-Morris Celebration of Life Scholarship March 21, 2018 as a tribute to Paula and the ASAC workforce development initiative.
2019 Scholarship Winners

left
Zachary Weaver ~ CU Boulder
Environmental or Civil Engineering
right
Perry Lowe ~ Red Rocks Community College
AAS Industrial Control & Instrumentation Technology
Founding Members
Absolute Caulking & Waterproofing, Inc.
American Subcontractors Association Colorado
Adolfson & Peterson Construction
BASF
Belaire Sitework Services
CCIG
Commercial Enterprises, Inc.
Delta Dry Wall, Inc.
Diamond Excavating, Inc.
DOW
EKS & H
Forsberg Engerman Company
Front Range Commercial Windows & Doors
Heggem-Lundquist
Himmelman Construction
LEAD Impairment
National Association of Women in Construction, Denver Metro Chapter
MANKO
Peerless Products, Inc.
Pepperdines
Nixon, Shefrin, Hensen & Ogburn
Smalley & Company
TubeLite
Winco/Cooperform