What's New
ASAC Law Summit, January 30, 2020 features Alternative  Dispute Resolution, Panel Discussion and "How To Not Lose Money, Preserving Your Claims."
Panelists:  Colin Baumchen | Woods  Aitken, James Belgum | Moye White and Kristen White | Fisher Phillips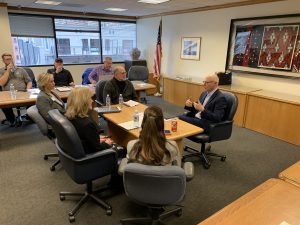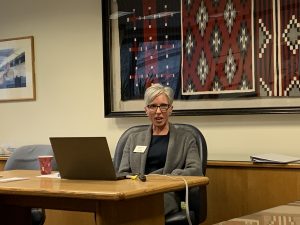 Mock Mediation                                 How To Not Lose Money
Judge Sandy Brook                        Danielle Maya, Cotney Construction Law
Melissa Ogburn, Attorney
Kate Strauss, Attorney
Bart McTaggart, Excel Environmental
Diane Hills, Diamond Excavating
ASAC Launches New Website making it easier for members to find member only resources and industry looking for subs and associates specializing in construction. The new website is mobile friendly and has a fresh look offering information and resources that support securing and supporting the profitability of subcontractors.  CLICK HERE,  ASAC Member Login Info & FAQ's
NEW!! ASAC Health & Safety,  Assessing Safety Knowledge | ASK Sheets for ASAC Members.  ASK Sheets target health and safety practices at home to ensure that members are given the resources to remain healthy and safety at home and on the job.  The ASK Sheets are for members only, but here is a sneak peak,  ASA ASK Sheet - Who is Safety Director at Your House
ASAC Announces Partnership with Valdez Public Affairs
CCIG Group Safety Program Helps Companies Lower Workers Compensation Costs
ASAC Board of Directors reinstates BPI as a Member Benefit
BPI Guidelines
"The purpose of the Interchange is to provide factual information to those seeking it about the payment and business practices of individuals and companies engaged inconstruction or construction related activities."